Blog
We love sharing how we help doctors protect themselves and their practice by getting to the heart of the most common problems doctors face.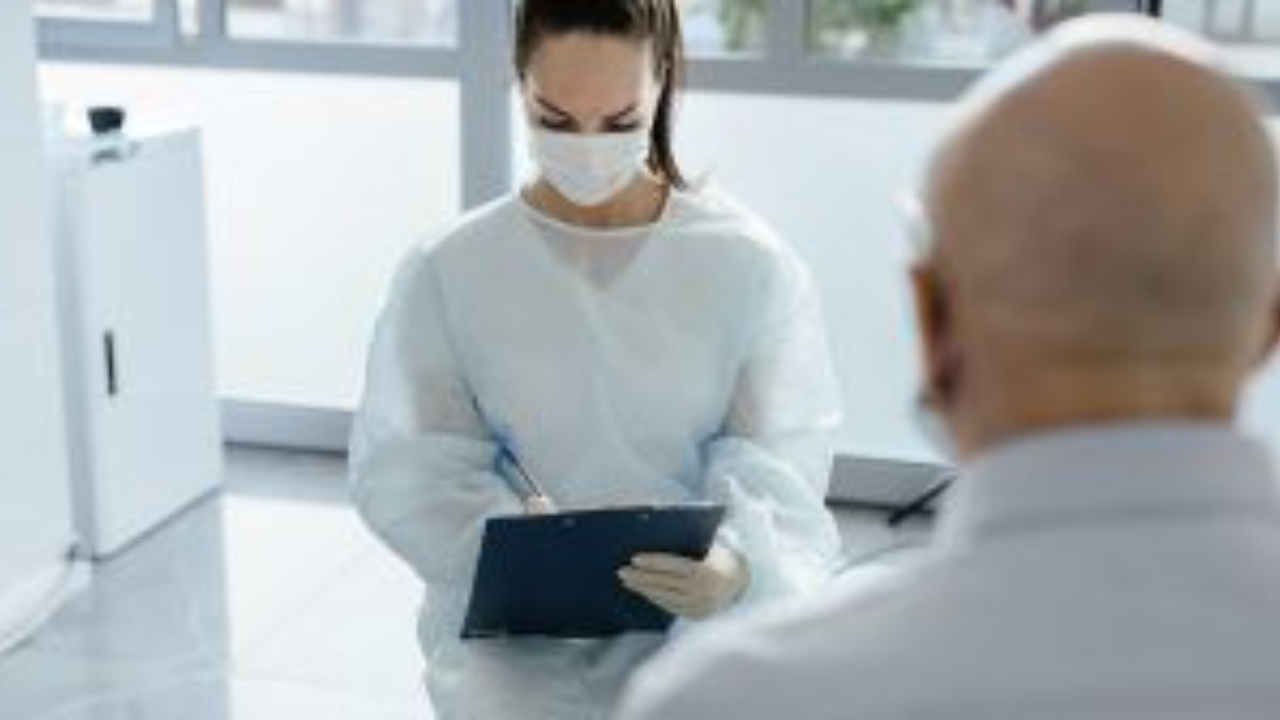 Hiring Advanced Practice Providers
Mar 21, 2023
Advanced practice providers are a key part of helping a medical practice operate effectively, and it can boost income for the supervisory physician. However, too many people either overlook hiring APPs or just don't know how to go about it the right way. Having the right advanced practice...
Continue Reading...