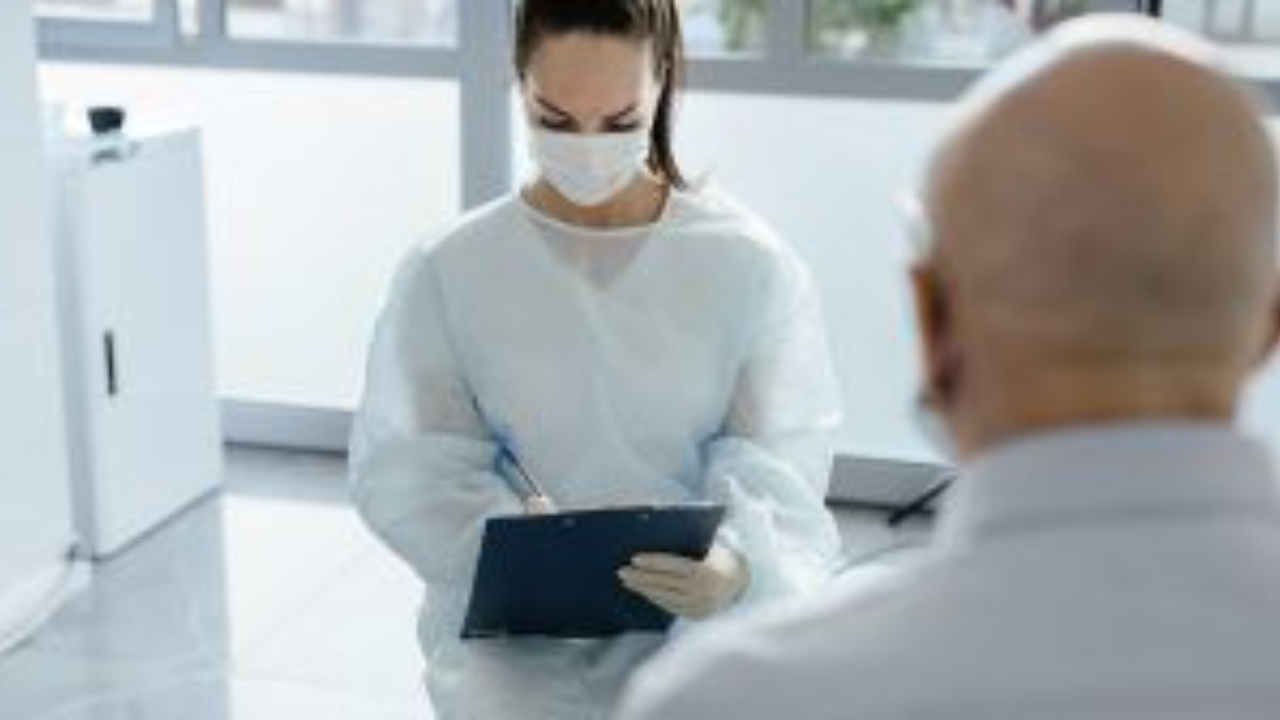 Hiring Advanced Practice Providers
Mar 21, 2023
Advanced practice providers are a key part of helping a medical practice operate effectively, and it can boost income for the supervisory physician. However, too many people either overlook hiring APPs or just don't know how to go about it the right way. Having the right advanced practice providers in your corner can make a world of difference for your practice.
Today, I'm going to give you 3 tips on how to best handle hiring advanced practice providers.
Know your state's supervision rules.
Each state has specific rules on how you can go about supervising advanced practice providers, and you need to know your state's rules. Here are a few key things to look out for:
How many APPs can you supervise at once?

How often do you need to meet with your APPs?

Do these rules change depending on how many years your practice has been running?
Without knowing the supervision rules that apply to you, you won't be able to know if you're following the law correctly. This can get you into trouble down the road.
Treat them like a valued member of the team.
This may sound obvious, but you'd be surprised how many advanced practice providers are made to feel like second-class citizens. Treating all of your staff equally ensures that they feel valued and motivated to come in every day and deliver their best work.
I've seen plenty of practices where it's immediately visible that there's a specific hierarchy at play in the staff, and the results aren't pretty.
Have them sign an employment contract.
In the past, employees such as nurse practitioners or physician's assistants hardly ever received an employment contract. Now, it's highly recommended that you have each of them sign a contract before they start working. This will ensure that you and your employees are on the same page, the rules are clear to call, and you can include a non-compete if necessary.
Whether you're an independent practitioner, residency program coordinator, or anyone in between, it's important that you know how to hire advanced practice providers strategically. If you'd like to dive into my tips further, check out Guard My Practice to gain knowledge on how to negotiate contracts, deal with malpractice, and more.
We're also having a Spring Sale for 25% off annual memberships! Just enter the code SPRINGFLING for your discount. The sale ends after 50 people sign up, so don't wait around! You don't want to miss out on this opportunity!
Don't miss a beat!
New moves, motivation, and classes delivered to your inbox.
We hate SPAM. We will never sell your information, for any reason.