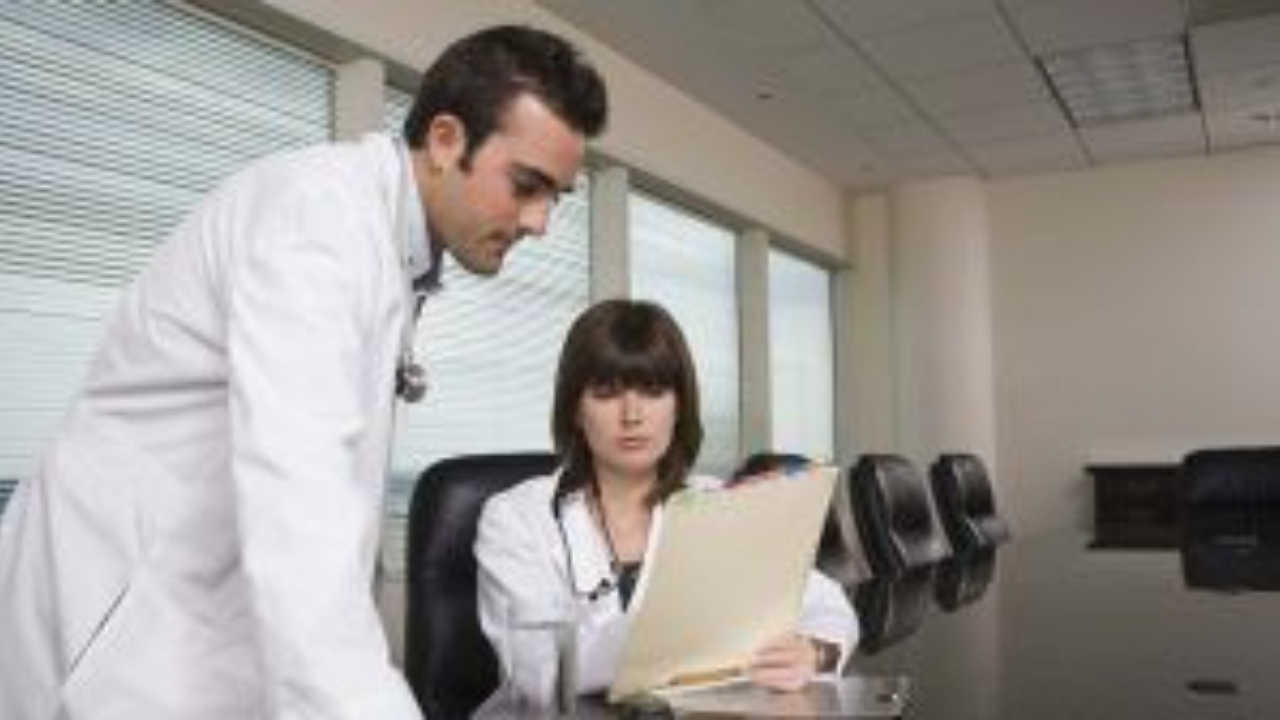 How to Handle Your Medical Practice's Next Audit
Feb 24, 2023
No one expects a government auditor to send an unsolicited letter asking for records, and it's scary when someone in a suit shows up at the office flashing a badge saying there's a problem. It's vital that you're properly prepared to handle an audit when the government suddenly comes knocking.
Guard your practice by following these three simple rules:
Don't panic.
If someone shows up at your door, stay calm and don't just turn everything over. Take things one step at a time. See if you can bring in the clinic manager or supervisor who may be able to get your attorney on the phone. These auditors aren't your friends, and you want someone in your court to make sure you aren't taken advantage of.
People get scared when they see someone wearing a badge and are often trained to just do what they say. This can lead to problems for your practice. Instead, train your employees on site on who to call and what to do, and have them get a business card from the person requesting information and say that someone will be in touch shortly.
Take your time to respond.
Review the documents very carefully and take every bit of time to respond. There are no prizes for responding faster than they tell you to and the timelines are already tight enough.
Take your time to go through the questions and claims data requested – try to determine what they are looking for and take the opportunity to review what was sent out and what issues may be present. The point is to take time to respond appropriately. This is where you begin to develop your defense and you may even need to ask for an extension – if you need one – so you have the time to really prepare a response. There's no reason to rush and make mistakes.
If you get a fine – pay over time rather than all at once.
Sometimes, even after you fight and make all your arguments, you still end up needing to refund or repay the government or payor. If possible, pay whatever fine or penalty out over the longest time period you can negotiate. You can also take that final number and see if they can take the money from future claims so that you don't have to cut a check and instead just see it slowly be deducted over time.
Try to get at least two years payout with no interest. The longer you stretch things out, the more likely you'll be to form a settlement that has the least impact on your daily life.
Whether you're an independent practitioner, employed physician, or anything in between, you need to know how to handle government audits in order to sustain your practice. If you'd like to dive into my tips further, check out Guard My Practice to gain knowledge on how to safely make more money for your practice, deal with malpractice, and more. Sign up today!
Don't miss a beat!
New moves, motivation, and classes delivered to your inbox.
We hate SPAM. We will never sell your information, for any reason.