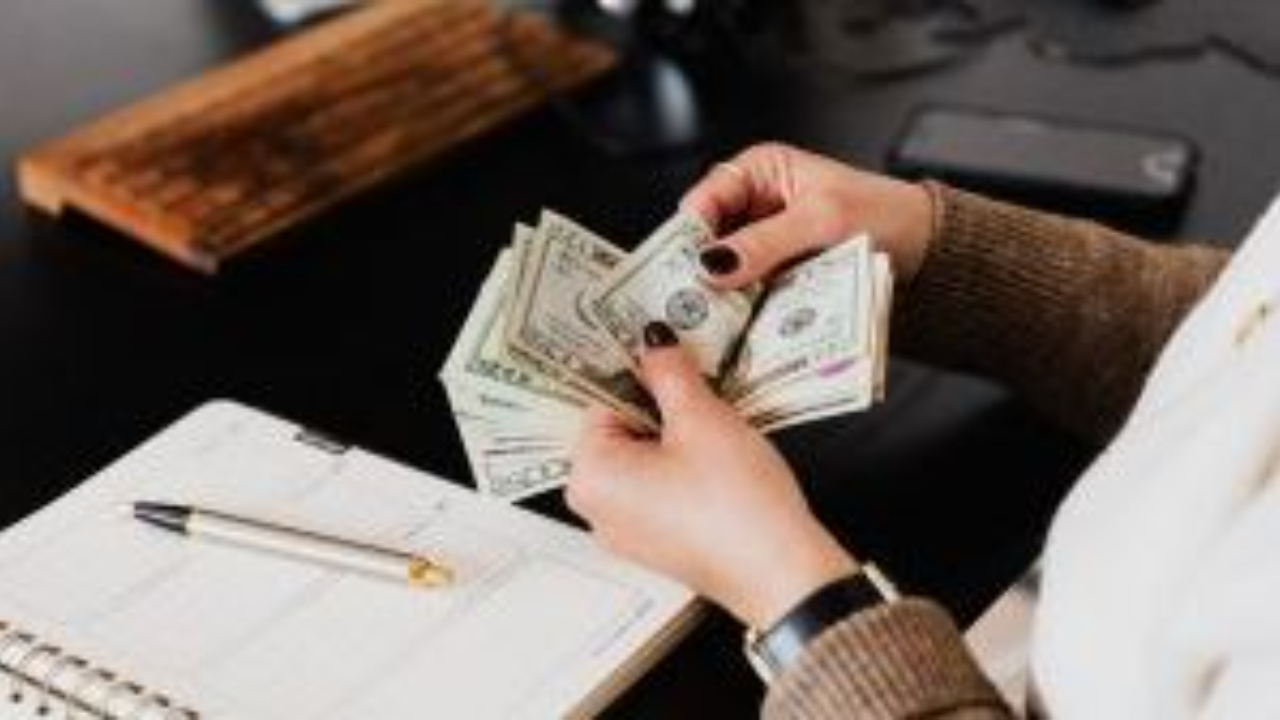 How to Safely Make More Money In Your Practice
Jan 01, 2023
Doctors go to medical school to help people, but also to make a comfortable living. There is nothing to be ashamed of by trying to maximize the money that you make and find every legal avenue to bring in revenue for your family.
In this guide, I'll show you THREE WAYS you can make more money in your practice safely and effectively. Check out my Guard My Practice videos for even more helpful tips!
Utilize the power of your Advanced Practice Provider (APP)
First, we all know how valuable extenders can be in practice. Having a Nurse Practitioner or a Physician's Assistant can not only allow your patients to be seen by someone that you're involved with when you're not around, but they can treat patients in a way that you would trust and you can structure their income in a way that you get a percentage of income that they bring in. If you employ advanced practice providers yourself, they're extremely valuable financially to you.
You may be able to get supervisory pay – it's a lot to maintain a full-time practice and be there always for your nurse practitioner or PA. You have to go over charts, supervise them, make sure all their questions are answered. You may want to consider getting together with the providers in your practice and push en masse so that your doctors all get some additional compensation for supervision. Or, if you're paid on production and you can't get supervisory pay, see if you can get a bonus based on the production of your APP so that you work as a team to increase patient visits and help each other.
Start a safe, sustainable side hustle
Let's talk about side hustles that can bring in a little additional income without the crippling fear of some fraudulent scheme. Find something that you really love and turn it into a money-making opportunity. For example, you can:
Start a YouTube channel or podcast where you discuss a small area of what you love.

Let's say food for brain health or reviews of supplements, or even humor for busy doctors like answering the question "Is cracking your back bad for you?" People love to hear what doctors think about these things.

Consult for drug companies.

If you're an expert in a certain area like cardiology, you can give a talk on a certain type of medicine that you actually support and believe in. Just be careful, because it needs to be an honorarium for your actual intellectual talk, not just to push products in your practice. The latter can get you in hot water.

Self-publish a book on something you're passionate about,

like how to control migraines or what to eat for optimal gut health. It's a great way to increase your speaking fee because now you're not just a doctor, but a published author too.

Help students by tutoring and advising them on the medical school process.

Parents will pay. You can produce online content about admissions, perform expert one-on-one or group consultations, offer to give injections or help with sleep training.
Conduct a billing audit for your practice
How can a billing audit get you more money? Easy. Because doctors leave a lot of money on the table and aren't working their claims as well as they could. Are you getting a lot of denials and are you appealing them effectively? Are you leaving money on the table? Is your company underbilling? You can safely and effectively correct these problems.
Many groups go overboard and think "oh my goodness, we're at the very bottom of the bell curve," and then everything starts to look like a 99215, and they go crazy overbilling. That's not good either.
You want to be in the sweet spot, but you don't want to leave money on the table. What does your AR look like? And are you collecting the money that you're owed? Do you write a lot of stuff off? Doctors are notorious for thinking that somebody else figures that stuff out and that they don't really need to dig into the weeds to see if they're maximizing their billing or collections.
Whether you're an independent practitioner, employed physician, or anything in between, you need to know safe methods of driving income in order to sustain your practice. If you'd like to dive into my tips further, check out Guard My Practice to gain knowledge on how to negotiate contracts, deal with malpractice, and more.
Don't miss a beat!
New moves, motivation, and classes delivered to your inbox.
We hate SPAM. We will never sell your information, for any reason.