All Courses
The Ultimate Course Collection for Healthcare Professionals
From contracts to compliance, discover courses that cover every aspect of the business side of medicine.
Check Out Our Courses Below:
Dealing with Difficult People
Navigating interpersonal challenges is an unavoidable aspect of medical practice. This course equips you with practical strategies for managing difficult interactions with staff, patients, and colleagues. Gain the confidence to address issues effectively, without compromising your professional integrity.
This course qualifies for AAFP CME credit. 
$799
ENROLL NOW
All About Contracts
Contracts are a critical but often daunting aspect of medical practice. This course demystifies the contract negotiation process, empowering you to approach agreements with clarity and assurance.
Learn to protect your interests and navigate your career transitions smoothly.
This course qualifies for AAFP CME credit. 
$799
ENROLL NOW
Staying Out of Trouble
The healthcare landscape is fraught with legal complexities. This course simplifies healthcare regulations, offering you a clear understanding of compliance requirements. Learn to identify and mitigate risks, ensuring you practice medicine within the bounds of the law.
This course qualifies for AAFP CME credit. 
$799
ENROLL NOW
90 Day Notice 
Do you hate your job? Have you thought about leaving, or think you will be laid off?

This course is co-lead by Amanda Hill, JD, healthcare attorney for 20+ years, and Amy Vertrees, MD, surgeon, author and coach and found of the BOSS Business of Surgery Series.
Changing jobs is a significant career milestone that comes with its own set of challenges. This course provides a comprehensive guide to transitioning between roles, from giving notice to negotiating your next contract. Benefit from expert insights and make your move with confidence.
Course includes live weekly group coaching,  a free 45 min coaching session from Amy and tons of packed information from us both. 
$2997 for a 3-month course
LEARN MORE
Boot Camp for Residents and Fellows
Early-career physicians face a unique set of challenges, from contract negotiations to workplace dynamics. This comprehensive course addresses these issues, offering actionable insights into various aspects of medical practice. It's an essential toolkit for new doctors, designed to set you on the path to success.
This is a MUST HAVE if you're just starting out.
Heavily discounted for residents and fellows so you can afford this complete set. 
This course qualifies for AAFP CME credit. 
$1500
LEARN MORE
Unlock the Secrets to Contract Negotiation—For FREE!

Are you tired of feeling uncertain every time a contract lands on your desk? Wish you could negotiate like a pro? We've got just the solution for you!
Get instant access to our FREE short course "How to Negotiate Your Contract."
Take Me To The Course >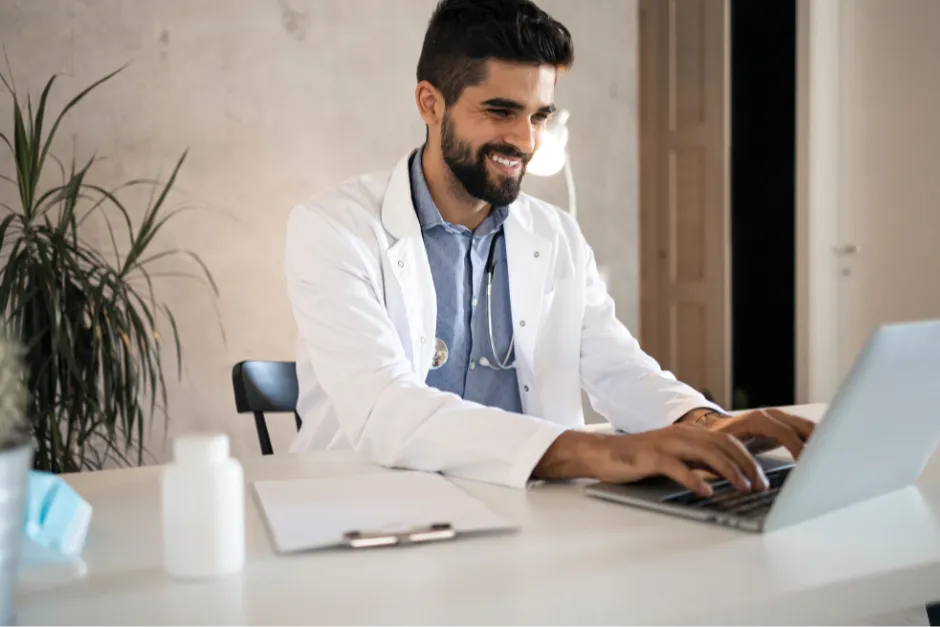 Subscribe to stay updated on the latest from Guard My Practice